The Drummond Design/Build Advantage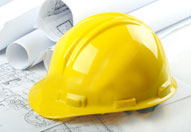 Design
All great buildings start with a good design. At Drummond, we sit down with you to figure out exactly what your building needs are and how we can meet them. We realize that each building has it's own special purpose, so you will get a custom design that is tailored exactly to your requirements.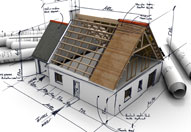 Renovate
Have an old building that's still standing, but could use a face lift? We have had experience renovating many buildings and wouldn't hesitate to do it for you. Again, we will work with you through the entire Design/Build process to help you get the finished building to exactly your specifications.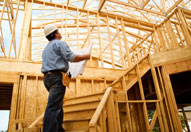 Build
We want you to be completely satisfied with the quality and construction of the building you get from us. Our team of highly skilled builders use the latest technology and methods to ensure that you receive a high-quality product and come back to build with us in the future.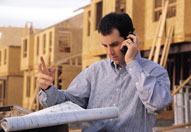 Budget
Cost is a very important part of the design/build process. More specifically, keeping the cost low while making sure your building is functional, attractive and built to last. Our designers and builders work together with you to keep the cost of the project within your budget from the very beginning. At Drummond, you will never be surprised by building costs because your budget is an integral part of the design process.